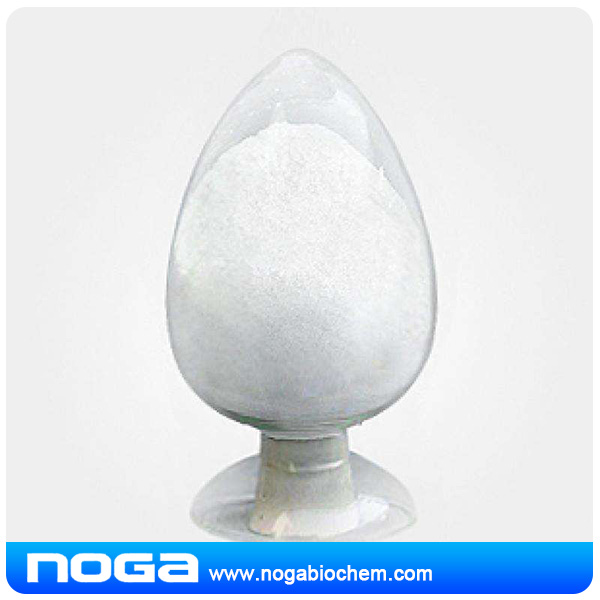 Glycine
Other name:Amino acetic acid
Quality standard:AJI92 / FCC IV / USP36
CAS NO.:56-40-6
HS CODE:29224919
M.F.:C2H5NO2
Specification:Food grade / Feed grade
Appearance:White crystalline powder
Description
Glycine is a white crystalline powder, odorless having a peculiar sweetness. It readily solves in water, slightly in ethanol, does not solve in acetone or ethyl ether.widely used in medicines, foods, flavorings and feeds.
Mesh size: 20-40mesh, 40-80mesh, 20-80mesh
Specifications:

| | |
| --- | --- |
| Items of analysis | Specifications |
| Assay | 98.5-101.5% |
| Chloride | ≤0.007% |
| Loss on drying | ≤0.2% |
| Heavy metals (As Pb) | ≤0.001% |
| Hydrolyzable substances | Clear |
| Transmittance | ≥98% |
| Iron (As Fe) | ≤0.001% |
| Arsenic (As As2O3) | ≤0.0001% |
| Residue on ignition | ≤0.10% |
| Ph | 5.9-6.4 |
| Ammonium (As NH4) | ≤0.02% |
| Sulfate (As SO4) | ≤0.006% |
| Appearance | White crystal |
Usage:It is used as a flavoring or sweetness because it is sweet. In combination with sodium glutamate, DL-alanine, or citric acid, it can be used in beverage, jams, sauce, fruit juice, as a stabilizer for cream, cheese, margarine, fast cooked noodles, wheat flour, also it can remove bitternessof sodium saccharin.
Packing:25kg per kraft bag, 1x20fcl=22mt or 20mt with 20pallets.
Shelf life:2years
Storage:Store in a cool, dry, ventilated environment.
Advantage on this item: biggest factory in Asia, quality good, price very competitive.