A happy and interesting outing
We have outing in May and October every year. OCT.21-OCT.22 is our choice of this year.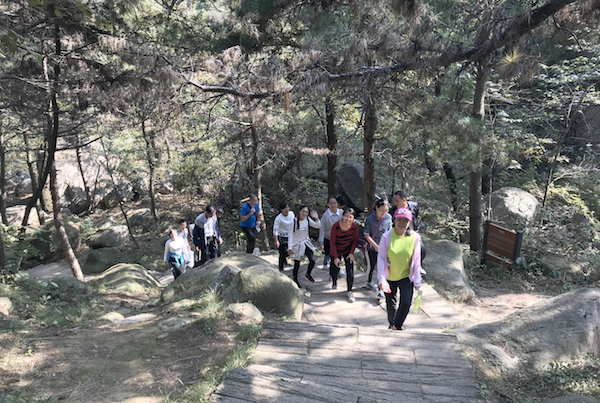 Set off. The best match for relaxation is fresh air.
Mengshan worthy of "China's first natural oxygen bar" reputation, every breath, are refreshing sweet.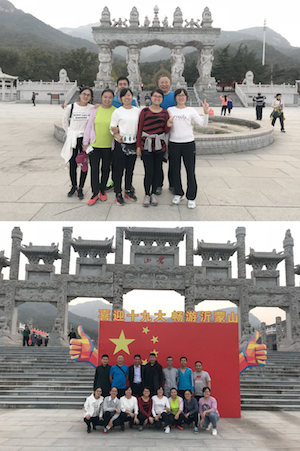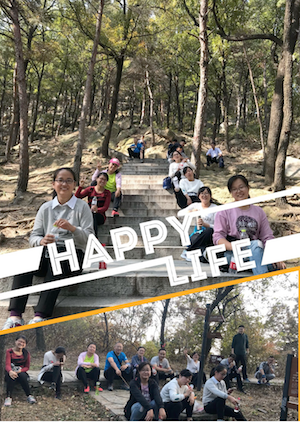 Big mountain, Tooooo long journey,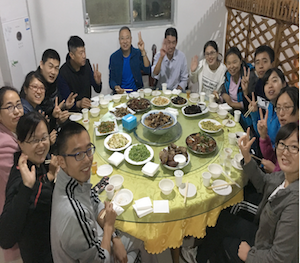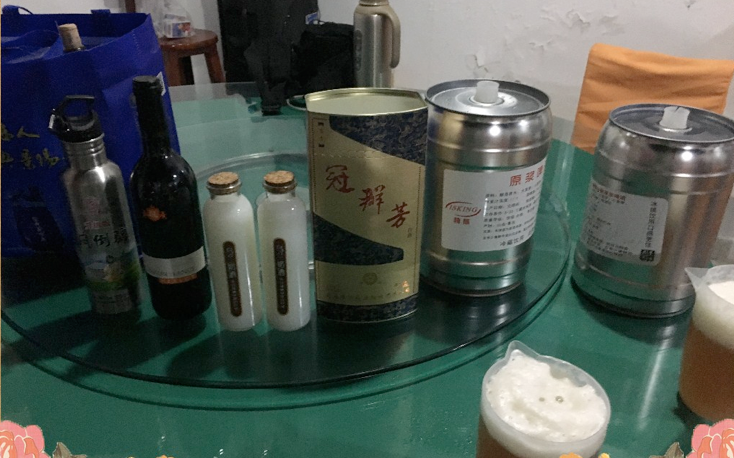 Good meal and various rorty wine.