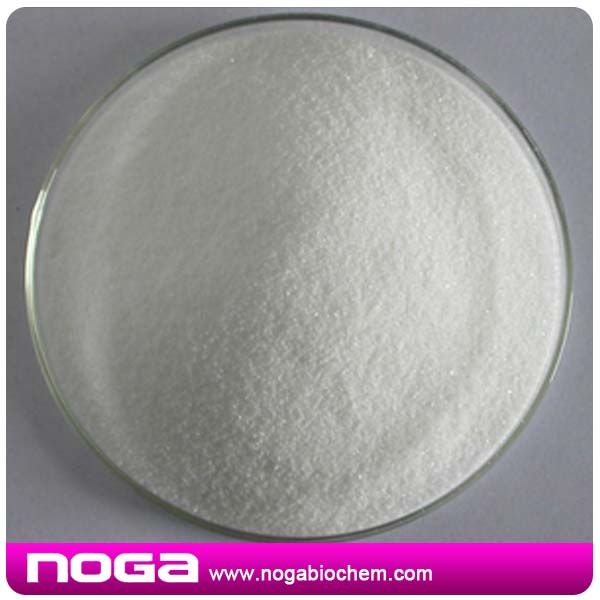 DL-Tartaric acid
Other name:2,3-Dhydroxybutanedioic acid
Quality standard:GB 15358-2008/Japan Kimisada book
CAS NO.:133-37-9
HS CODE:29181200
M.F.:C4H6O6
Specification:Food and Feed grade.
Appearance:White crystals or powder
Description
Tartaric acid is colorless or translucent crystals, or a white, fine granular, crystalline powder. It is odorless, has an acid taste, and is stable in air.
Specifications:
| | |
| --- | --- |
| Items | Specifiation |
| Appearance | White crystals or powder |
| Assay | 99.50% |
| Heavy metal(As pb) | 10PPM max |
| Arsenic | 2PPM max |
| Chloride(CL) | 100PPM max |
| Sulfate | 0.04% max |
| Loss on drying | 0.5% max |
| Residue on Ignition | 0.1% max |
| Melting point | 200-206℃ |
Packing:25kg per kraft bag, 1x20fcl=22mt or 20mt with pallets.
Usage:This product is widely used in many fields such as foodstuff, medicine, chemical industry and light industry etc., and is mainly used to make tartrates (tartaric acid salts), like antimony potassium tartrate, potassium sodium tartrate. It can be served as beer vesicant, foodstuff sourness agent and flavoring etc. Its sourness is 1.3 times of that of citric acid, and is especially suitable to be a sourness agent of grape juice. It is also very important for the tannage, photograph, glass, enamel and telecommunication equipment industries.
Shelf life:2years
Storage:Kept airtightly in a light-proof, dry and cool place.
Advantage on this item:big capacity, first class factory, quality good, price very competitive.
Packing photos: