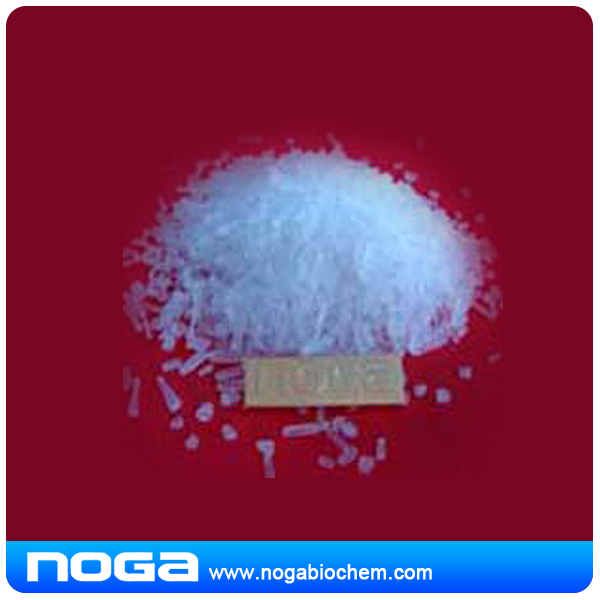 MSG
Other name:Monosodium glutamate
Quality standard:FCCIV
CAS NO.:32221-81-1
HS CODE:29224220
M.F.:C5H8NaO4
Specification:20,30,40,50,60,70,80 mesh
Appearance:white crystal or crystalline powder
Description
Monosodium glutamate, commonly known as MSG, is a sodium salt of an amino acid(l-glutamic acid). It is white crystal or crystalline powder with characteristic taste, freely soluble in water and formic acid, practically insoluble in glacial acetic acid, in ethanol and in ether. It is produced by a bacterial fermentation process with starch or molasses.
Specifications:

| | |
| --- | --- |
| Analysis contents | Analysis standard FCC IV |
| Purity | 80% – 99% (80% 98% 99%) |
| State of solution(transmittance) | Clear and colorless not less than 98.0% |
| Solubility | 72.0g/100ml water at 25 degree celsius |
| Sodium content | 12.2% approx |
| PH (5% solution) | 6.7~7.2 |
| Loss on drying | ≤0.3% |
| Nitrogen(N) | ≤7.6% |
| Chloride (Cl) | ≤0.039% |
| Ammonium(NH4) | ≤0.02% |
| Sulfate(SO4) | ≤0.028% |
| Iron(Fe) | ≤5ppm |
| Lead (Pb) | ≤1ppm |
| Arsenic (As) | ≤0.5ppm |
| Pyrrolidone | ≤0.2% |
| Total microorganism | Not detectable |
| Specific rotation | (Alfa d 20 degree ) between +24.8 and +25.3 |
| Total plate count | ≤800 colony / g |
| Total coliform / g | Not detectable |
| E. Coli / g | Not detectable |
| Salmonella / 25g | Not detectable |
Usage:MSG is used to intensify flavors of foods. it is produced by a bacterial fermentation process with starch or molasses. MSG is not a direct taste enhancer but a complex flavor enhancer for gravies, meats, poultry, sauces, and in other combinations. it is also used to enhance the taste of tobacco and used as an organic intermediate.
Packing:25kg per kraft bag, 1x20fcl=22mt
Shelf life:2years
Storage:Store in a cool, dry, ventilated environment.
Advantage on this item:big capacity, first class factory, quality good, price very competitive.