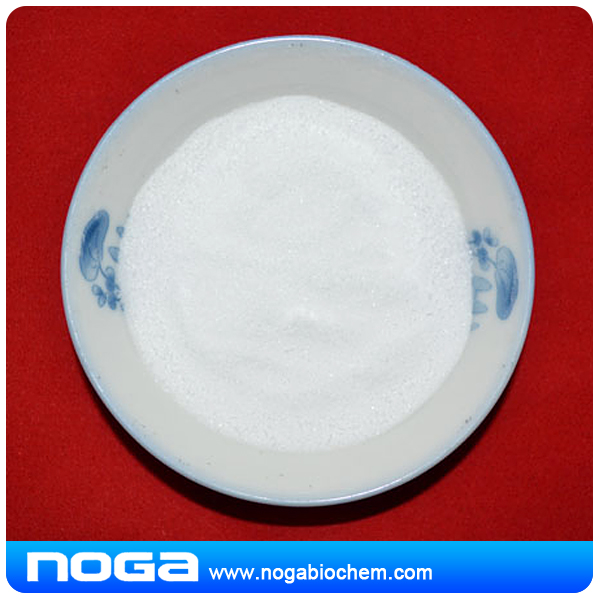 Sodium Metabisulfite
Other name:Sodium pyrosulfite
Quality standard:FCCV/E223/USP
CAS NO.:7681-57-4
HS CODE:28321000
M.F.:Na2S2O5
Specification:Industry grade/Food grade
Appearance:White crystalline powder
Description
White or light yellow crystal powder, a strong smell of sulfur dioxide,relative density is 1.4, easy to dissolve in water and glycerin, water solution. It has acidity,and its solubility will become large while raising the temperature and is less to dissolve in ethanol.
Specifications:
Item
Food Grade
Industry Grade
Purity ( As Na2S2O5)
98.0% min
96.0% min
Sulfur Dioxide( SO2)
65.0% min
65.0% min
Arsenic ( As )
0.0002% max
-
Heavy metals ( As Pb )
0.0005% max
-
Selenium (Se )
0.0005% max
-
Iron (Fe)
0.001% max
0.002% max
Water insoluble
0.02% max
0.05% max
PH value :
4.0-4.8
4.0-4.8
Remark :
Conformed with FCCV and E223 Standard
Item
Pharmaceutical Grade
Photo Grade
Purity ( As Na2S2O5)
98.0% min
98.0% min
Sulfur Dioxide( SO2)
65.0% min
65.0% min
Thiosulphate ( As S2O3)
0.05 % max
0.05% max
Chloride ( As CL-)
30 ppm max
50ppm max
Arsenic ( As )
1ppm max
1ppm max
Lead ( Pb )
1 ppm max
2ppm max
Copper (Cu)
1 ppm max
1ppm max
Iron (Fe )
5 ppm max
5ppm max
Mercury (Hg)
0.1ppm max
1ppm max
Chromium (Cr)
1 ppm max
-
Selenium (Se )
1 ppm max
5ppm max
Zinc (Zn)
1 ppm max
1ppm max
Cadmium (Cd )
1ppm max
-
Nickel (Ni)
1ppm max
-
Na2SO3 + Na2SO4
1.5% max
-
PH value :
4.0-4.8
4.0-4.8
Remark :
Conformed with USP standard
Usage:
(1) Food Grade: Bleach agent (e.g. candies, cake, bamboo shoots, etc); Loose agent (e.g. bread, cracker etc);
Antiseptic and germicide (e.g. fruit juice, tinned food, brews, the cereals food is defended storage etc); Inhibitor
and freshen agent (e.g. day lily, seafood, fruit and vegetable etc).
(2) Pharm Grade: In chemical synthesis in the production of acrylic fibre, vitamin K, vitamin A, pharmaceutical
intermediates, etc..
Packing:25kg per woven bag, 1x20fcl=27mt.
Shelf life:2years
Storage:Store in a cool, dry, ventilated environment.
Advantage on this item:big capacity, supply mix container.
Packing photos: