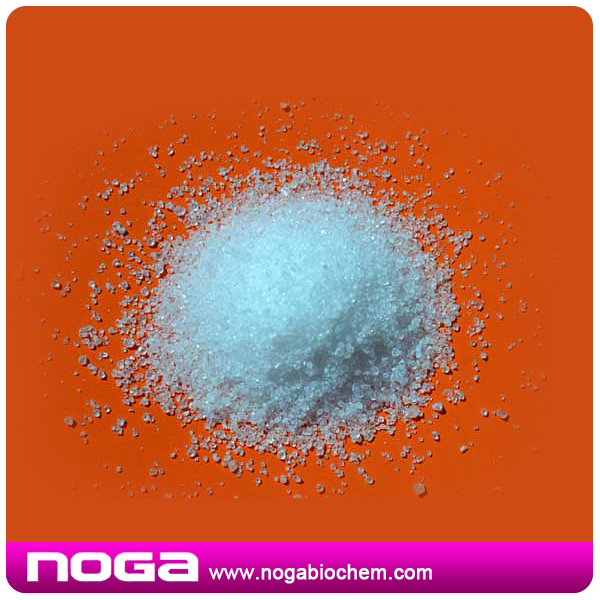 Citric Acid Anhydrous
Other name:2-hydroxy-1,2,3-propanetricarboxylic acid
Quality standard:BP98/E330
CAS NO.:77-92-9
HS CODE:29181400
M.F.:C6H8O7
Specification:12-40mesh, 30-100mesh
Appearance:White crystalline powder
Description
Critric acid is made from starch by advanced biological technology,It is a white crystalline powder.It can exist either in anhydrous(water-free)from or monohydrate.The anhydrous from crystallizes from hot water,whereas the monohydrate forms when citric acid is crystallized form cold water.When heated above 175℃, it decomposes through the loss of carbon dioxide and water.
Specifications:

Items
Specification
Description

Colorless or white crystalline powder

/

Clarity & color of solution

99.5-100.5%
≥ 99.5%
Water Content
≤1.0%
≤0.1%
≤150ppm
Clarity Ethanol of Solution
Conforms
Chlorides
≤30ppm
Sulphates
≤30ppm
≤

360ppm

/
≤10ppm
Iron
/
/

Readily carbonisable

substances

Not exceeding the standard

≤0.2ppm
/
/
/
/

Polycyclic Aromatic

Hydrocarbons

/
Usage:Citric acid is mainly used as an acidulant, flavorant and preservative in foods and beverages. It is also used as an antioxidant, plasticizer and detergent, builder.
Packing:25kg per kraft bag, 1x20fcl=25mt or 22mt with 20pallets.
Shelf life:2-3years
Storage:Store in a cool, dry, ventilated environment.
Advantage on this item:produced by world class factory, price very competitive.
Packing photos: