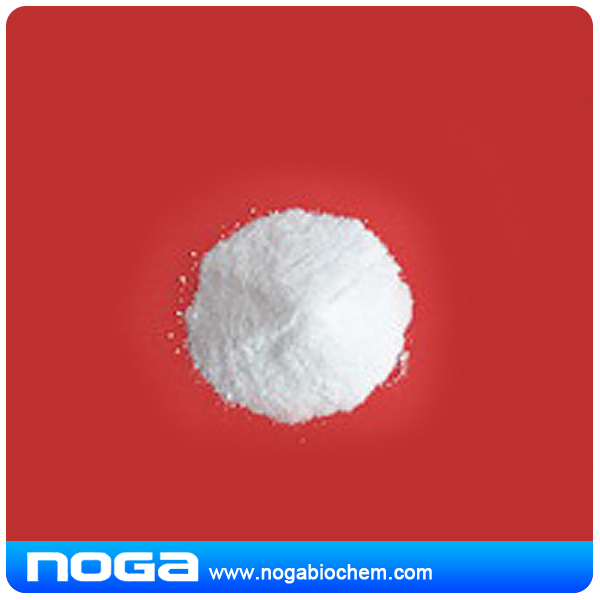 Calcium Acetate
Other name:Calcium diacetate
Quality standard:USP32
CAS NO.:62-54-4
HS CODE:29152990
M.F.:C4H6CaO4.H2O
Specification:Granular and powder
Appearance:White powder and granular
Description
A white powder or granule. Calcium Acetate is used in a wide variety of different application. Calcium Acetate is an effective growth inhibitor of certain bacteria. It is widely used in bread to extend the shelf life of the product, at the same time enhancing the supplement of calcium.Calcium Acetate is an effective anti-rope agent and does not affect the fermentation process, baking results or taste of the bread. It is also used in plants before picking to make the fruit fresh for long time
Specifications:

| | |
| --- | --- |
| Analysis contents | Analysis Standard USP32 |
| Description | White powder or granular |
| Assay | 99.0-100.5% |
| PH | 6.3-9.6 |
| Sulfate | ≤0.06% |
| Limit of Nitrate | Pass the test |
| Chloride | ≤0.05% |
| Heavy metals | ≤0.0025% |
| Lead | ≤10ppm |
| Arsenic | ≤3ppm |
| Fluoride | ≤0.005% |
| Readily oxidizable substances | Pass the test |
| Organic volatile impurities | Pass the test |
Usage:It can be used for food additives, such as Stabilizer, Coagulant, Nutrition supplement, Preservatives. It's also used in pharmaceutical widely. Also calcium acetate can be used as advanced snow melt agent.
Packing:25kg kraft paper bag, 1x20fcl=12mt or 10mt with pallet
Shelf life:2years
Storage:Store in a cool, dry, ventilated environment.
Advantage on this item:best quality in China, exproting to Japan.
Packing photos: