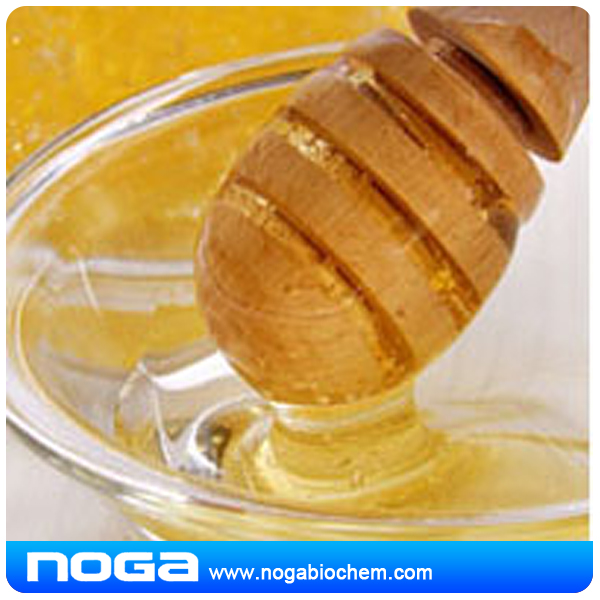 Gellan Gum
Other name:Phytagel
Quality standard:GB25535-2010/FCCV/FAO/WHO
CAS NO.:71010-52-1
HS CODE:39139000
M.F.:(C35H49O29)n
Specification:Low acyl and High acyl
Appearance:Off white free flowing powder
Description
Gellan gum (E418) is a bacterial exopolysaccharide, prepared commercially by aerobic submerged fermentation
from sphingomonas elodea (previously called Pseudomonas elodea), in a manner similar to xanthan. discovered
in 1978, In 1988 approved in Japan, in 1992 USA full approved.
Specifications:
Items
Specifications
Characteristic
Off-white, odorless, Free
flowing powder
Content
85~108%
Solubility
Soluble in water to form viscous solution
Calcium ion test
Pass
Particle size
≥95% Pass 60 mesh
Loss on drying
≤15.0%
PH value
5.5~7.5
Residue of ethanol
≤750mg/kg
Gel strength (0.5% solution)
≥800g/cm2 / 450g~650g/cm2
Total Nitrogen
≤3%
Transmittance(0.5% solution)
≥80%
Lead
≤2mg/kg
Mercury
≤1mg/kg
Arsenic
≤2mg/kg
Cadmium
≤1mg/kg
Total bacterial
≤10,000cfu/g
Yeast & Mold
≤400cfu/g
E. Coli
≤30MPN/100g
Salmonella
Negative
Usage:As the emulsifier,suspension agent,thickener,stabilizer,gelling agent,tissue culturemedium,film former and lubricant,gellan gum has been widely applied in over 20 fileds,such as food,cosmetics,detergent,ceramics,petroleum exploration and coating for chemical.
Packing:25kg per fibre drum
Shelf life:2years
Storage:Store in a cool, dry, ventilated environment.
Advantage on this item:really good price. good quality.
Packing photos: