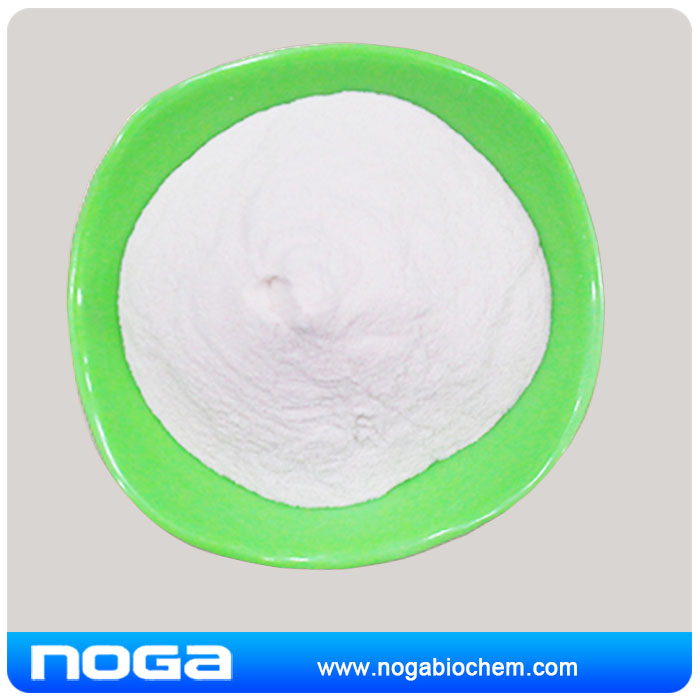 Guar Gum
Other name:Guar gum hydroxypropyl three methyl ammonium chloride
Quality standard:E412
CAS NO.:9000-30-0
HS CODE:3913900090
M.F.:(C35H49O29)n
Specification:Food grade/Oil drilling grade/Cosmetic grade
Appearance:White Powder 99% pass 120 Mesh
Description
Guar gum is a white to light yellow powder, odourless or a slight odor, water retention is strong, can be made into high viscosity by low concentration solution, can spread in hot or cold water to form a viscous liquid, highest viscosity of natural rubber.
Specifications:
Item
Specification
Appearance
Light yellow free flowing powder
Particle size
150--200mesh
Moisture
≤10%
PH value
6.5--7.5
Apparent viscosity
(30℃,170s,0.6%), mpa.s
≥110
Water insoluble matter(%)
≤4.0
Crosslinking performance
Good
Fluidity
Good
Package: 25kg kraft paper bag or other according to customer request
Conclusion: Qualified
Usage:
1.In food additives:
Mainly divided into food grade and industrial grade (oil field belongs to industrial level) two kinds.
2.In cosmetic in Hair:
Used as a conditioner for hair and skin, as an antistatic agent and thickener, for shampoos and conditioners
3.Papermaking additive:
Studies have shown that guar gum can meet the requirements of modern factory zero discharge. It can maintain or increase the evenness of the sheet while retaining and filtering the paper. It is a promising environmental protection additive.
Packing: 25kg per kraft bag.
Shelf life:2years.
Storage:Store in a cool, dry, ventilated environment.
Advantage on this item:big capacity, first class factory, quality good, price very competitive.
Packing photos: